Dr. Rashmi Shetty is a celebrity dermatologist, industry pioneer, author and a leading expert in aesthetic medicine. Regarded as one of the best dermatologists in India, she has over 20 years of experience in beautifying people of various ethnicities. Her aesthetic magic has been the silent reason behind the captivating beauty of several enigmatic personalities. She's enhanced and perfected thousands of beautiful faces, alluring tresses and helped her clients discover the best of their natural beauty.
Dr. Rashmi is most renowned for her sharp eye for facial aesthetics, par excellence injector skills and is at the forefront of surgical & non-surgical cosmetic medicine.
Dr. Rashmi shetty is the pioneer and leading expert globally
Global faculty and key opinion leader
All equipments are American /European/FDA Approved world-class equipment
Well trained expert team working since 2000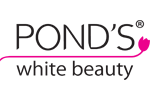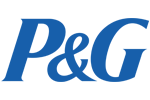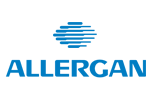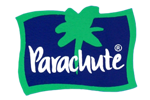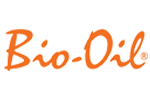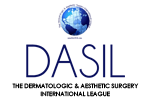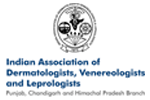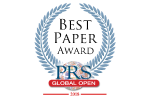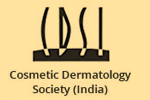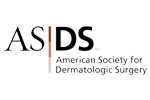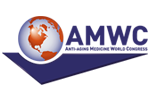 Skin
Your face is what makes you, you. A flawless blemish free face gives you the chance to show the world the…
Anti-Ageing
Age is just a number. But it is not the number of wrinkles or frown lines on your face. The idea of 'anti-aging' is…
Hair
Bad hair days should be non-existent. Afterall, your hair is the only crown you never take off Healthy, …
Body
They say, we were carved in the shape of Gods. Perhaps that is the reason we dream of having beautiful…
Men's

Tall, dark and handsome…..a manly man…..every woman's historical ideological dream. But…
301, La Magasine,
Santacruz – West,
Mumbai – 400054, India.
Above Roopkala Sarees.
Ph:+919833055236
3rd Floor, Merchant
Tower, Road No. 4,
Banjara Hills,
Hyderabad, India, Above Origins.
Ph:+914044544335